Day 3: Stonehenge in the morning, and an afternoon at Oxford.
This was the one I was waiting for. Up at six and dressed, breakfast at seven, on the bus by seven-thirty and on our way to Stonehenge. It wasn't as long a drive as I had expected, really – probably a result of habitual seven-hour drives through Texas. We got there in good time and took the shuttle up to see the stones. They have moved the walk back quite a way, which, with the slight elevation of the henge, means that one can take photographs that aren't swarming with tourists. I probably took at least fifty.
The wind was vicious, though. It didn't take long for my ears to start hurting, and when I had photographed, to my heart's content, we headed back down to the visitor center to see the model neolithic village. I also picked up a book of folktales and left with a prawn sandwich and a bottle of blackcurrant cider.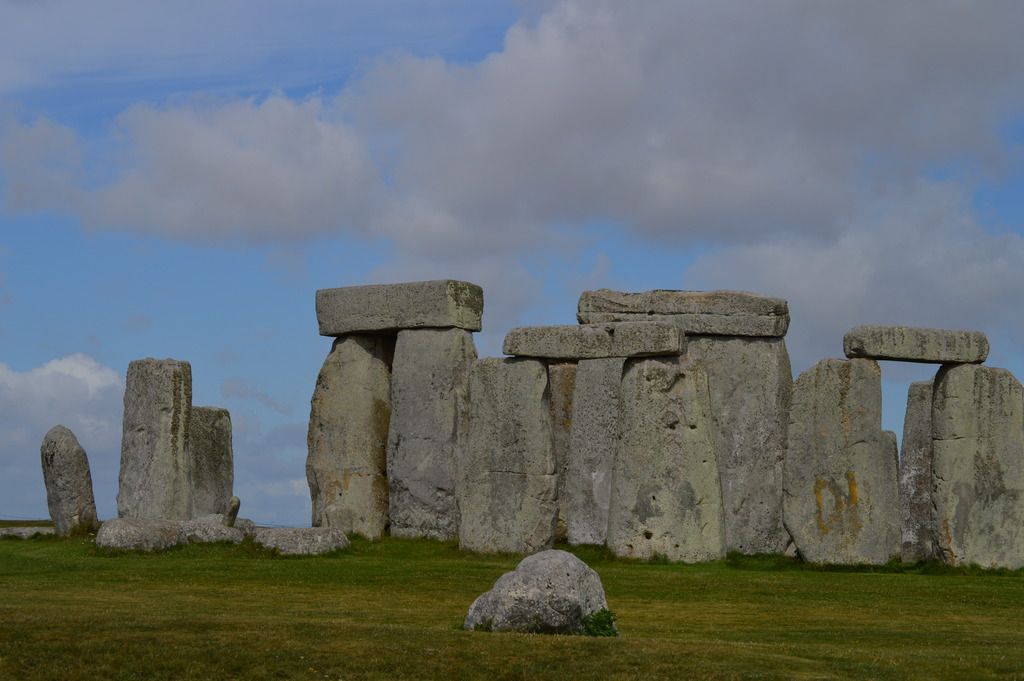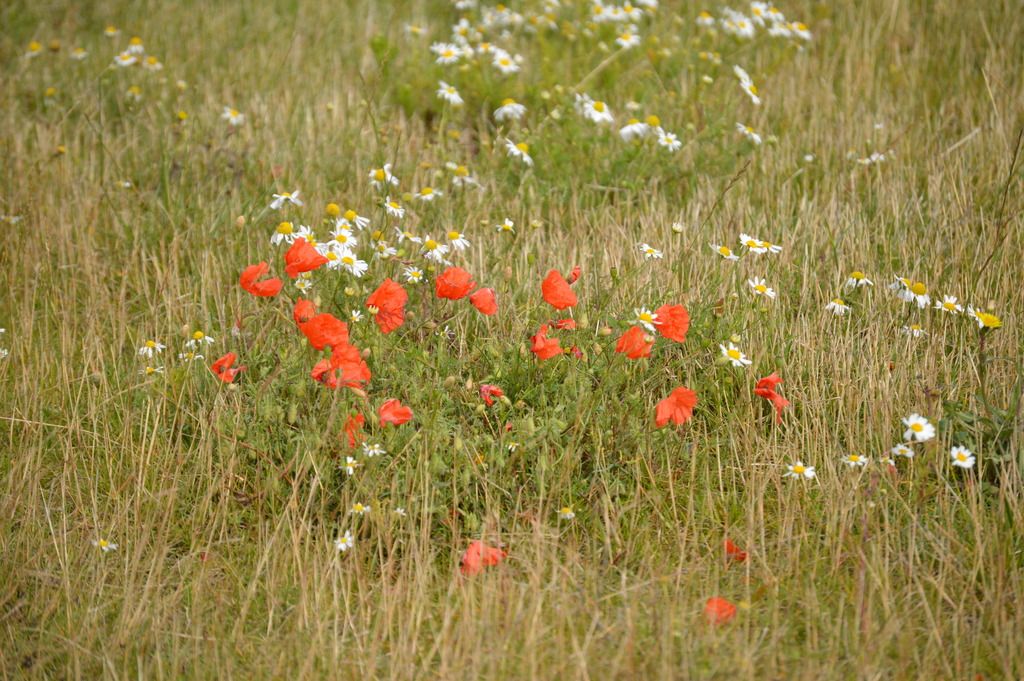 That's when the day really began, for me. The afternoon was Oxford.
The coach parked by the Ashmolean, which I unfortunately did not have a chance to enter. We traveled down Cornmarket Street and down through the Covered Market, then past the Bodleian Library, past All Souls College, and into New College, walking around the quad and down the length of the chapel – dark wood and stained glass and an entire wall covered floor-to-ceiling with saints and angels in white stone. We walked through the garden, in full summer bloom and buzzing with honeybees and bumblebees. Finally, we saw the dining hall – which was a little awkward, as there were a few diners actually in it at the time.
And finally, the Bodleian itself. I was not asked to read the declaration aloud (so I muttered it to myself).
Back in London, late in the evening, the Mother and I attended Mass at Brompton Oratory, one of the most beautiful churches I have ever seen, right up beside those I saw in Italy.
Supper at the Glouster Arms, where I had my first pint of Fuller's London Pride, which, thank God, does not actually taste like the Thames water from which it is made.
I could have stayed forever among the dreaming spires, though, surrounded by the centuries of history of intellect and passion, learning every corner and gargoyle and grotesque, every pinnacle, every tower, every stone in every wall, listening closely and learning. I could almost imagine the entire city smelled of paper and ink. I will be back.